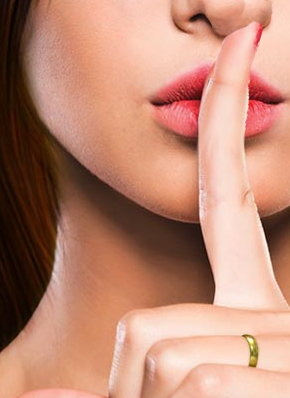 By now you've either heard of the Avid Life Media breach, which you have mostly only heard of as the Ashley Madison breach, or you are really probably not that into news.
So as we all know, the bad thing has happened to a questionable company.
Avid Life Media, makers of the websites Ashley Madison and Established Men were breached and lost a lot of sensitive information that negatively affected a lot of people. So now that we've had some time for the sensationalism to die down let's try and organize everything into an actual timeline, see what happened and see what we can learn from all this.
The short answer is "don't trust people with things you want kept secret." The long answer is something like 36 minutes long and comes in the easy listening format of episode 38 of the in-security podcast.
That's right.
That's what we cover this week. Avid Life Media and their devastating data breach.
If the news is to be believed then it wasn't actually all that devastating to them as a company. But it was totally devastating to the real humans affected.
Originally Recorded October 7th 2015
Shownotes
Podcast: Play in new window | Download
Subscribe: Apple Podcasts | Android | RSS