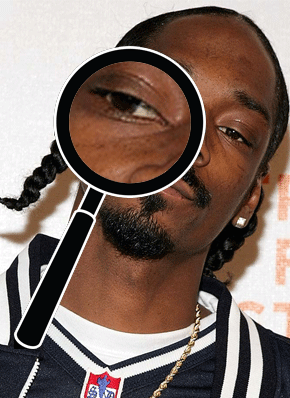 Hardware monitoring is getting more and more difficult to manage and mitigate. There's crazy techniques that can now be employed for increasingly lower overhead. How can we fight this? How can we stop this? How can we weaponize cats?
That's right folks, We are going to get a little down and dirty in this episode with some discussion on hardware monitoring methods and devices. Freaking lasers? We got that. Animal cruelty? We'll cover it. Max's amazingly loud keyboard? Yeah, I'll talk about it yet again.
I'll NEVER STOP TALKING ABOUT IT. Until Max does the editing that is…
I'm going to take this moment to add an aside here, if you have any interest in us doing a spoilercast about Mr.Robot discussing the methods and hacks used there please leave a comment, email or tweet us. We'll be happy to cover it!
Originally Recorded August 20th 2015
Shownotes
Podcast: Play in new window | Download
Subscribe: Apple Podcasts | Android | RSS