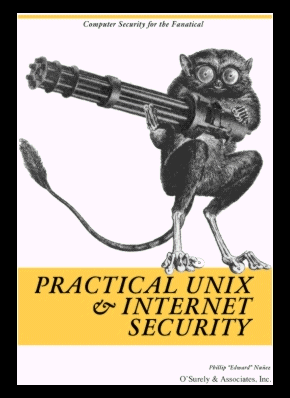 Episode almost 30.
Who likes Unix? Who likes talking about Unix?
Max does. I don't like to listen…
I LOVE TO LISTEN and discuss. That's what we do here in this, our latest podcast about Unix security.
When first tasked with writing this post I was in "moving apartment" mode so was a little distracted and didn't recall ALL the content in this episode. I'm pretty certain I was in it though so there's that.
That's the most important part of Unix security.
Never forget.
Ninja edit: I have listened to the episode. I can't believe how accurate this post was. We DO talk about Unix. A sort of intro to Unix from a security perspective. We talk about general setting up and whatnot! BAM! That's high caliber post writing
Podcast: Play in new window | Download
Subscribe: Apple Podcasts | Android | RSS