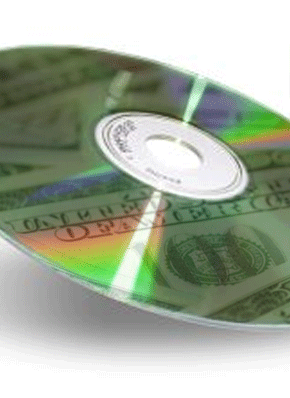 There's a new business model in town friends.
We call it software for rent, for the sake of this podcast, because other wise I didn't have a clever image for the title.
So there's a deep insight into our development and release process.
In this one we started, innocently enough, with Max explaining his recent OS upgrade which led into some kind of diatribe on the state of… something.
We discuss at length the ups and downs of this new pay as you go software model. It's a neat idea to not buy software at the full price but if you go with software for rent then you end up with the full version at a much lower recurring price.
I guess I shouldn't really go into it here since we sorta get WAY into it in the podcast that you can listen to.
Podcast: Play in new window | Download
Subscribe: Apple Podcasts | Android | RSS