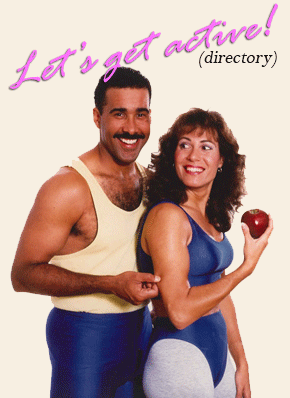 EP026 Let's get Active! (Directory)
Active directory is the topic of this week's episode. We get a fundamentals course from Max.
User accounts, settings, permissions, and more all with a real world scope from an imaginary graphic design studio?
I dunno really. We had to try and humanise it.
Active directory, while not the only product of its kind, is Microsoft's offering and, as much of the business world revolves around MS, is one of the more popular solutions.
You can expect to hear more about this helpful tool from these helpful tools since as Max rightly points out active directory only gets its surface scratched in this episode.
Podcast: Play in new window | Download
Subscribe: Apple Podcasts | Android | RSS