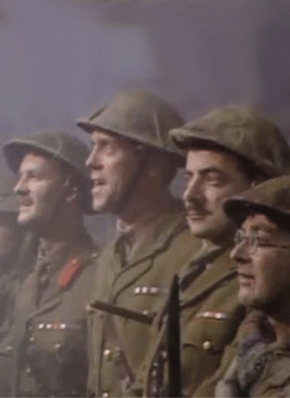 EP025 Once More Unto the Breach
The Verizon Data Breach Investigation Report is a helpful tool for investigating, reporting, and ultimately solving problems, but just what the heck is it?
I had no idea, to be honest, until this episode that breaches were even logged this well. Fortunately Max had a bit to say about this topic. Also fortunately he only had a bit to say about this topic. This could weigh in as our shortest podcast episode yet. You could say we didn't "BREACH" the subject before…
If you did however you'd be wrong the word you were looking for was broach. I'm not saying that you shouldn't use the word breach at all… Just probably not in this context. Or do, whatever, this is a infosec podcast all about computer security, not vocabulary.
I am however very disappointed with you and you might have to see me after the show for some extra tutoring.
Podcast: Play in new window | Download
Subscribe: Apple Podcasts | Android | RSS