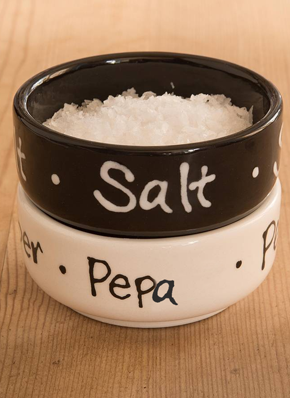 EP014 Let's talk about stacks baby!
We talked about web vulnerabilities and the markup languages, and interpretation of scripts, but those aren't real programs running on your computer. This time we're going to get a little more advanced and talk about programming and execution within the computer drawing back to the first few episodes. It's detailed but will be the bedrock for the more advanced topics we'll be discussing in vulnerabilities within applications running on a computer. We mention stacks and cover a great dummy program to really tie this episode together into what I lovingly call the greatest episode ever of any podcast on the internet*.
Actually I kinda felt we used the word stacks so much that I really latched onto it after editing this episode. For that I apologize. But it lead to the zany title and really confusing title image this week.
We also ran into some perceived quality issues with this week's episode. After some finessing in the editing studio in the spacious west wing of the guest house in stately Max-Manor Max assures me with aplomb that this is resolved. As always if you disagree with Max please feel free to leave us comments below, Tweet us on twitter or email us via email.
*With the possible exception of some of the other podcasts on the internet and episodes that they had.
Shownotes
Podcast: Play in new window | Download
Subscribe: Apple Podcasts | Android | RSS