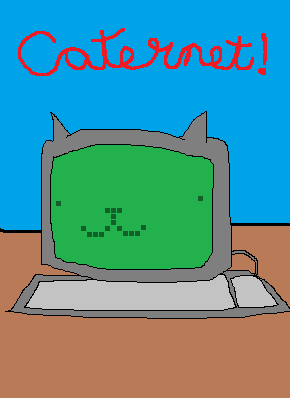 Time-line wise, this was recorded before the Christmas break, so, you know, uh, Happy holidays!
Purrrrrisk! We're looking at the balance that all computer users/IT departments/management & budgeting teams have to work within, the risk of third party applications, third party management, CMS (Content Management Systems) vs time and money.
Taking the time & resources to specifically learn, lockdown, manage and protect a system or network…
This is a good one! It's also a bit of a breather from some of the recent heavily technical episodes so click play below (or subscribe with your favorite podcatcher!)
Feedback: PACING PACING PACING! We received a little feedback about the pacing of the show so we're trying to pick it up a little (and finesse it in post!)
Follow-up/news: In relation to malware ad-serves (I think we discussed a little in Robotnets) Yahoo ended up being compromised and feeding up Malware infected ads over the New-Years holiday break. So I assure you we aren't actually making this stuff up! We will be sure to cover this a little more in an upcoming episode!
You can check out this article from WASH-PO (2)
Podcast: Play in new window | Download
Subscribe: Apple Podcasts | Android | RSS