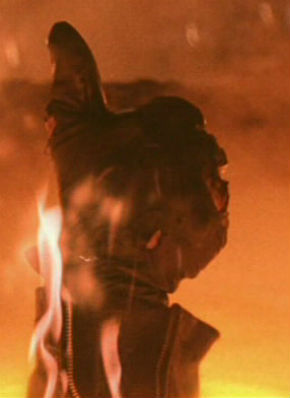 Max is talking bad guys and Matt is talking gibberish!
A fun filled episode where we start talking about bad guys and some of the general attacks they might try.
As mildly entertaining back-end news we ran into all kinds of editing/post production issues that you totally won't even notice!
Podcast: Play in new window | Download
Subscribe: Apple Podcasts | Android | RSS