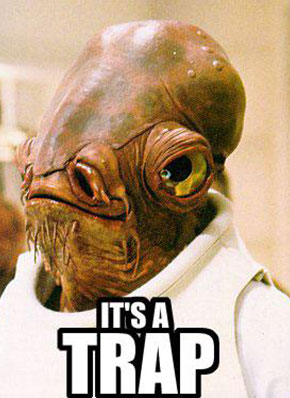 EP004 – Networking – It's a Traaaap
Part one of our introductory podcast to networking & network security.
Housekeeping, family as network, Matt becomes obsessed with the new term he's learned "Sneakernet" and Max let's him go hog-wild with a confusing subway car analogy.
We cover the general ideas of networking, explain some of the more common protocols and of-course talk about some potential exploits to take advantage of these.
All this and more, give it a listen!
Shownotes
Podcast: Play in new window | Download
Subscribe: Apple Podcasts | Android | RSS